For All Your Commercial and Residential Roofing Needs
Welcome to Charles Terry Construction, Inc.!
We're a family-owned and operated construction company that specializes in commercial and residential roofing. We pride ourselves on our ability to provide top-quality work, and we've earned a stellar reputation for our friendly customer service and attention to detail.
Our team of professionals is GAF-certified, and they all have an eye for detail, which means they'll take care of your roofing project like it was their own home.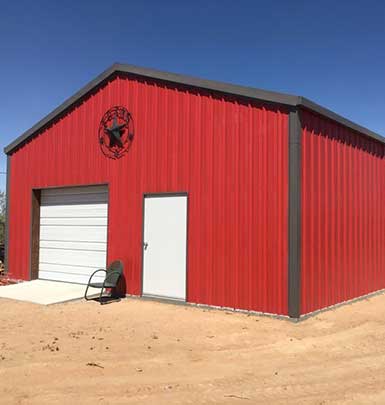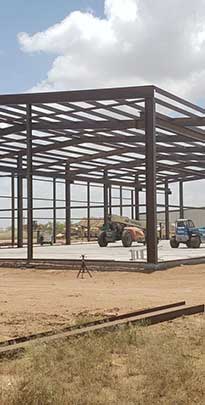 High-Quality Materials and Service
We're proud to offer a wide variety of services, including metal roofing and buildings, metal building supplies, as well as traditional roofing services for homes and businesses. We stand behind all of our work with our lifetime guarantee, so you can rest assured that you're in safe hands.
We also offer metal building services, so if you're looking for a new metal roof or building specialist, we're here to help! As one of the oldest roofing companies in the area with 40 years of experience, we know how important it is to have quality materials on your property. That's why we only use top brands in the industry, like KO, GAF, CertainTeed, Malarkey, and more, on your commercial or residential roofing projects.
Book an Estimate!
Contact us today at (432) 520-6943 to set up an appointment for your commercial or residential roofing needs. One of our experienced professionals will be glad to help you get started on your next project!